Acknowledge​ your brilliance
Decades of experience, lives transformed
Transformational Coach
Transforming your mind, impacting your success
Multi-Award-Winning Transformational Leader, Coach, Author, Mentor Speaker
Author of "It's Okay to be Different: Reignite Your Passion, Fulfil Your Dreams" providing the reader with seven life changing habits to confidently step forward into successful living and acknowledge your brilliance.
Jacynth has a breadth of knowledge and experience enabling her to work one to one, provide training solutions and add value to your business using a focused and bespoke consultancy approach.
Jacynth has been featured in or awarded by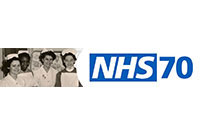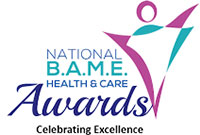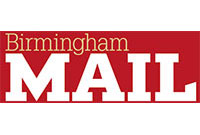 Are you ready for transformation?