Acknowledge​ your brilliance
Decades of experience, lives transformed
7 steps to transform your mind and acknowledge your brilliance
There are a lot of people in this world who don't feel they fit in anywhere; they don't know what they are supposed to be doing. They feel like they need to keep achieving to be seen and heard.
Does this sound familiar?  Are you tired of feeling in the margins? Perhaps you are hiding unfulfilled dreams for fear of standing out, being different.
Transformational Coach
Transforming your mind, impacting your success
Multi-Award-Winning Transformational Leader, Coach, Author, Mentor Speaker
Author of "It's Okay to be Different: Reignite Your Passion, Fulfil Your Dreams" providing the reader with seven life changing habits to confidently step forward into successful living and acknowledge your brilliance.
Jacynth has a breadth of knowledge and experience enabling her to work one to one, provide training solutions and add value to your business using a focused and bespoke consultancy approach.
Jacynth has been featured in or awarded by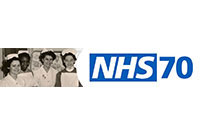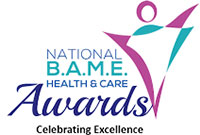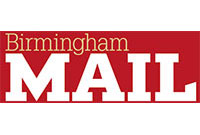 Are you ready for transformation?