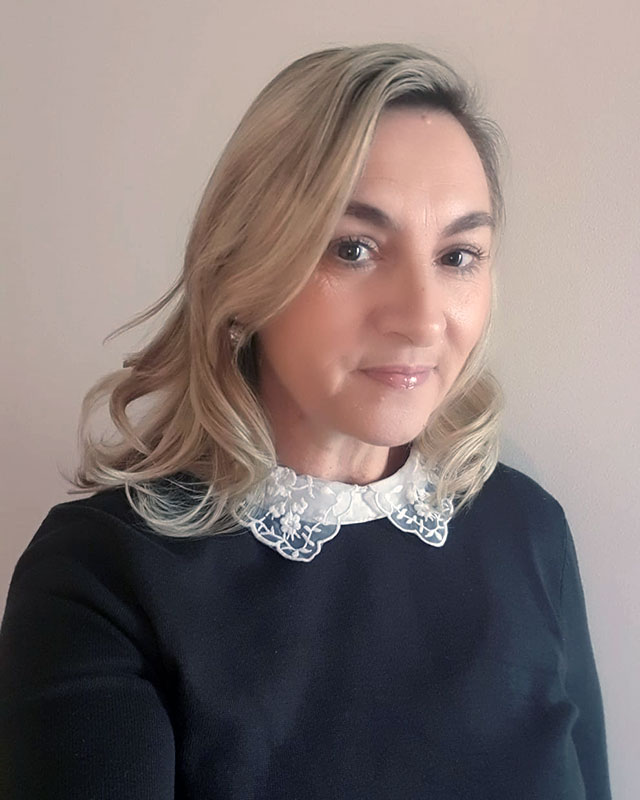 Lisa
Executive Assistant
Lisa is our Executive Assistant for Inspiring Hope Ltd and JacynthIvey.com. She has over six years of experience working within the public sector, together with, six years experience of working within project management.
With her experience working with both high-level Executives and managing high-profile projects, she has a strong track record of ensuring programmes are run in a methodical manner with robust systems in place to track delivery.
Lisa holds a Bachelors Degree in Business Administration, together with, both Advanced and Practitioner Level Qualifications in Prince2.
Lisa is able to skillfully manage competing demands in order to build excellent client relationships and effectively support her colleagues.
As an Executive Assistant, she ensures the smooth delivery of programmes and the efficient operation of the wider company.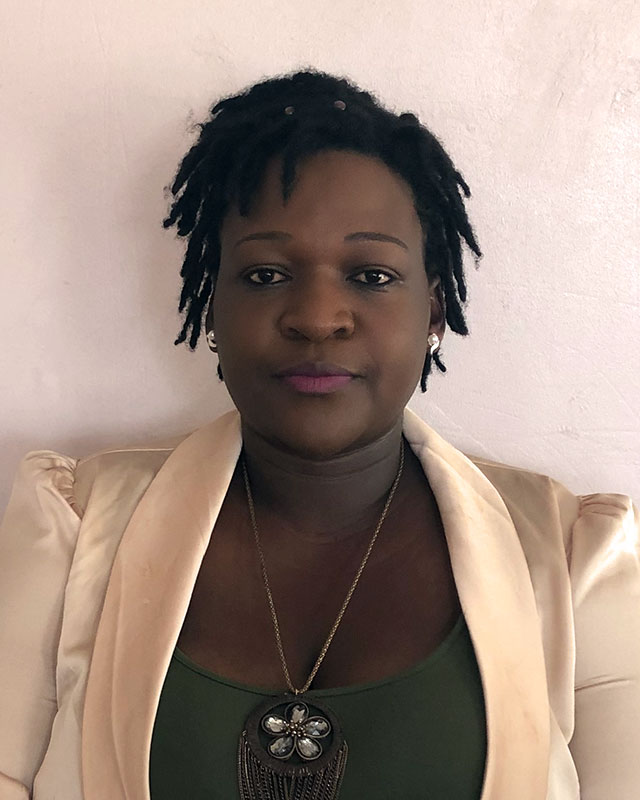 Cathrine
Academy Coordinator and Amininstrative Assistant
Cathrine is our Academy Coordinator and Amininstrative Assistat with over eight years of experience working alongside influential Executives.
Her experience in professional office executive assistant positions and a track record of strong performance in high-volume, high-pressure environments.
Catherine holds a Bachelors (Hons) Degree in Office Administration and Technology enabling her to skilfully manage administrative duties and client relations for her colleagues at Inspiring Hope Ltd.
As Inspiring Hope's Academy Coordinator, she ensures the smooth operation of the Academy, with her robust knowledge of office administration and efficient handling of client inquiries.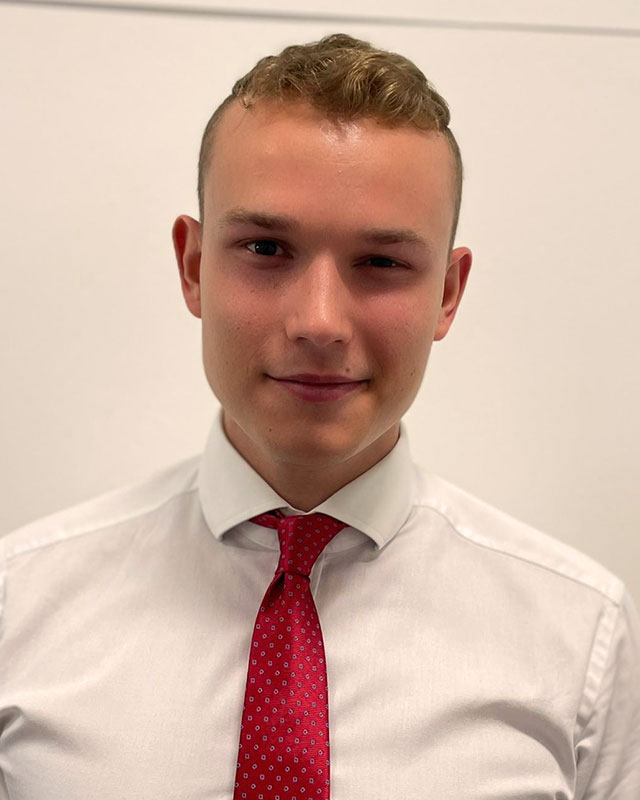 Michal
Marketing Executive
Michal is the Marketing Executive for Jacynth Ivey.com. Following his graduation from the University of Southampton with a bachelor's degree in Business and Entrepreneurship he has worked in sales and marketing.
With his experience working in social media marketing and promoting charity events, he has a proven track record of maximising social media metrics to optimise the company's online presence.
Michal proficiently manages the company's social media platforms and oversees the overall social media strategy.
As the Marketing Executive, he ensures the effective promotion of Jacynth Ivey.com and Uplivity Events.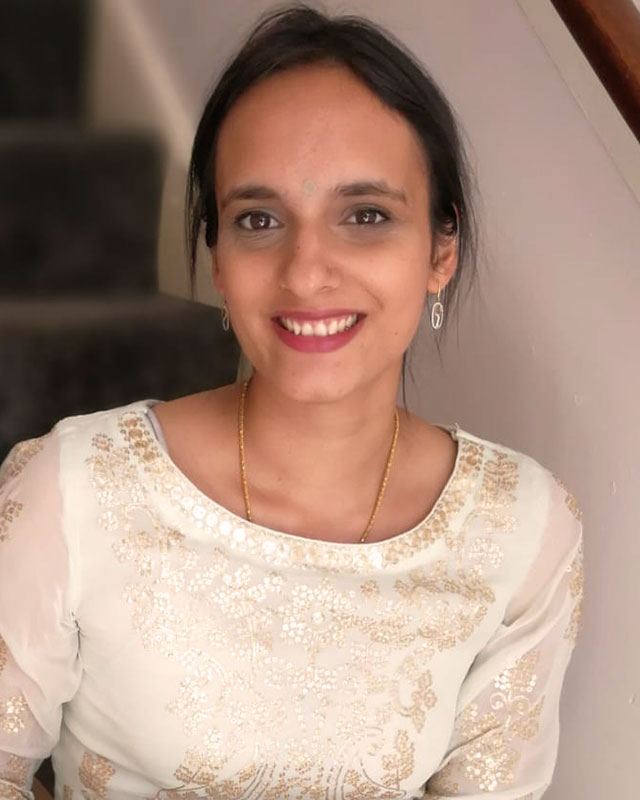 Nirjit
Administrative Assistant
Nirjit is our Administrative Assistant for Inspiring Hope Ltd and JacynthIvey.com.
Nirjit holds a Bachelor's Honours Degree in Retail Buying from DeMont Fort University. She has over eight years of experience working in different organisations as a sales and administrative executive. She also has extensive experience within a range of public sector organisations with high-level executives as an interpreter, working on several demanding cases.
Nirjit takes pride in working honestly and ethically, helping the team to achieve their goal. She is always raring to go and keen to get the job done.
As an Administrative Assistant, she assists the team in ensuring projects and tasks are delivered on time and to the highest professional standard.