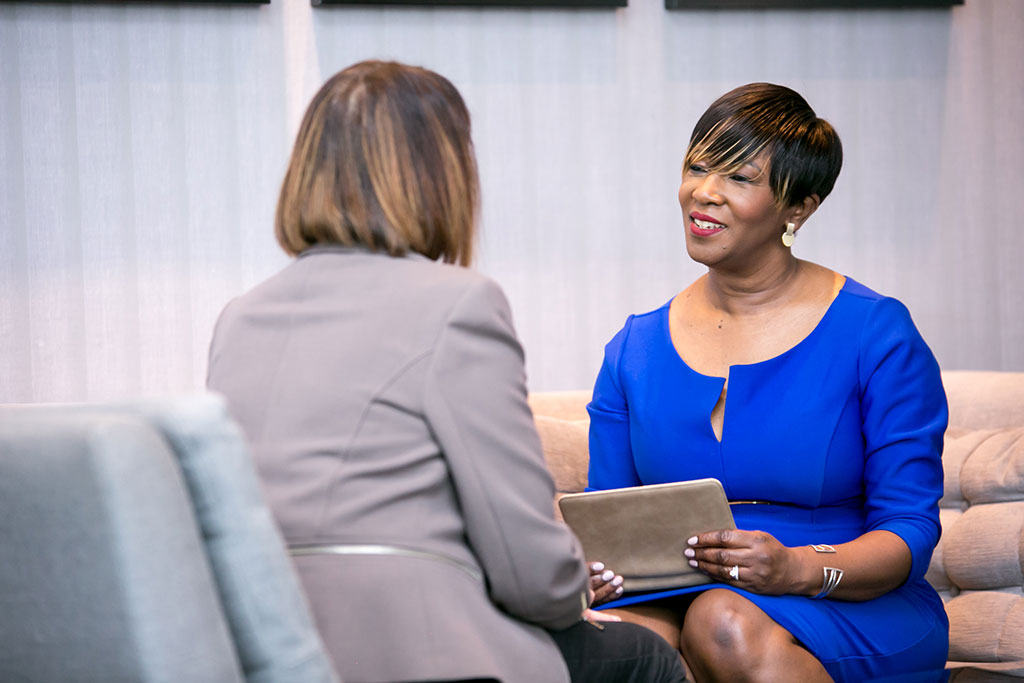 "Jacynth, thank you for investing your precious time on me, for the opportunity you gave me to sharpen my skills and your continuous support and encouragement.  You are a terrific role model."
Dr. Alaettin Carikci, Ph.D. in Sociology
Are you successful yet still feel something is missing but you don't quite know what?
Have you achieved all that you wanted to achieve but something still holds you back?
Remember, life coaching is not just for those who want to work on an existing problem.  Most successful entrepreneurs and company directors have said that coaching was paramount to their success.  Someone who has had the experience and work ethic who can teach you how to live your best life and acknowledge your brilliance NOW.
Are you ready to be the best version of you?
There are lots of people who are still struggling with the answers to these questions and more.
Jacynth specialises in working with
Successful business owners (managers, CEO's, executives)
People who are successful and currently going through hardship and struggles
Parents
People of Colour
Women
Aspects of Spiritual Life
Jacynth will help you to understand what makes you different to everyone else, uncovering what is needed to reignite your passion and fulfil your  dreams.
Are you ready to live your true authentic self and acknowledge your brilliance.
Take Jacynth's free assessment