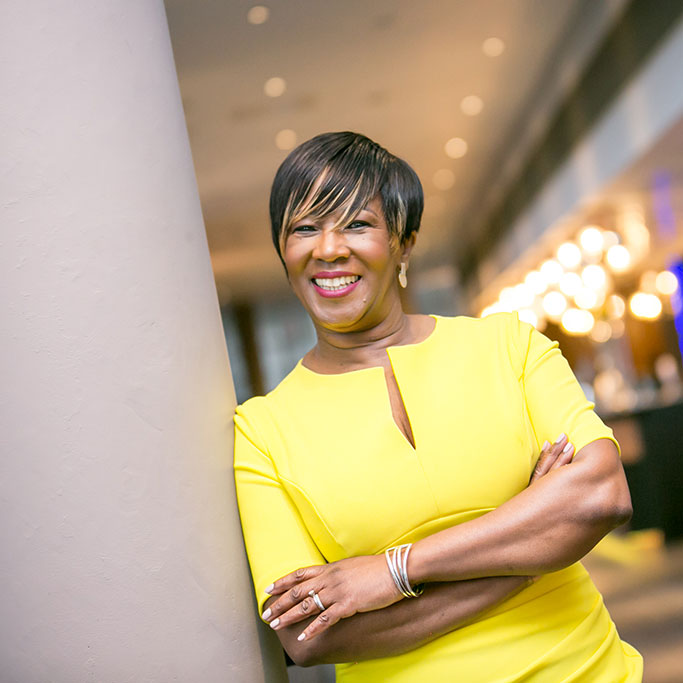 Have you already achieved some level of success however you still feel that you need to achieve more, or to be more?
In spite of your many achievements are you afraid of trying new things, collaborating with like minds, missing potential opportunities all because of your difference?
By taking this FREE ASSESSMENT, it allows Jacynth to better understand your unique difference and what you need to do to ACHIEVE YOUR BRILLIANCE and have huge results NOW.
Jacynth has a few questions for you…and when you are finished, please fill in your contact details with your BEST EMAIL and PHONE NUMBER and one of her team will be in touch with you momentarily.
Your NEW reality starts right NOW so fill in Jacynth's
FREE ASSESSMENT below!
Please fill in your contact details with your best email and phone number