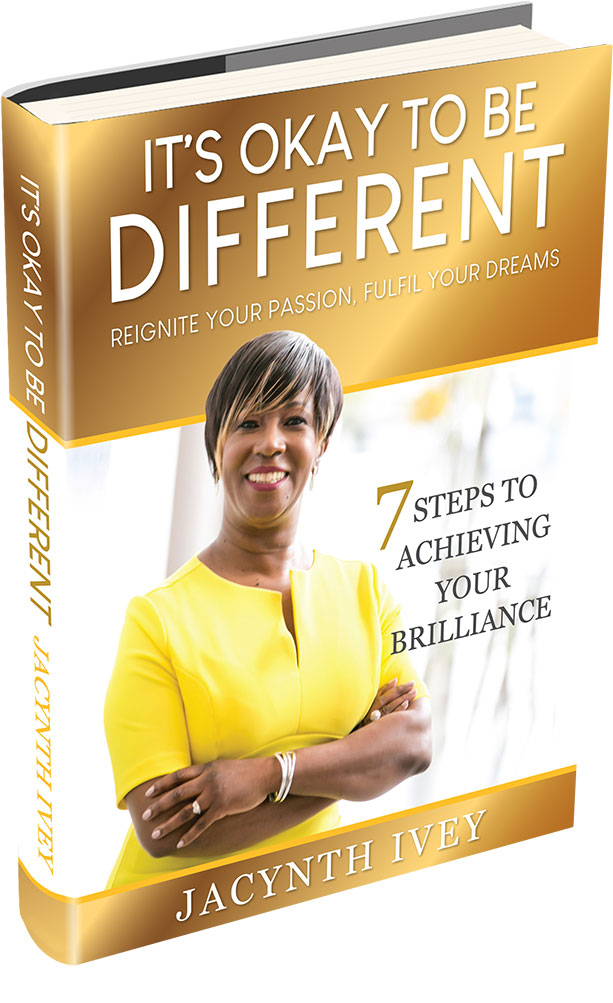 Its okay to
be different
Are you a successful entrepreneur, CEO, senior leader, or group VP?
Are you successful in your own right; however, you still feel that you need to achieve more, or to be more?
In spite of your success is the fear of being different preventing you from trying new things, meeting new people, missing potential
opportunities?
You may be feeling utterly paralysed by self-doubt, have a crushing fear of failure, fear of visible success, fear of being noticed or the fear that
you will be found out.
The good news is that you are not alone.
Download 7 steps to Achieving Your Brilliance FREE for the next 10 days