ACKNOWLEDGE YOUR BRILLIANCE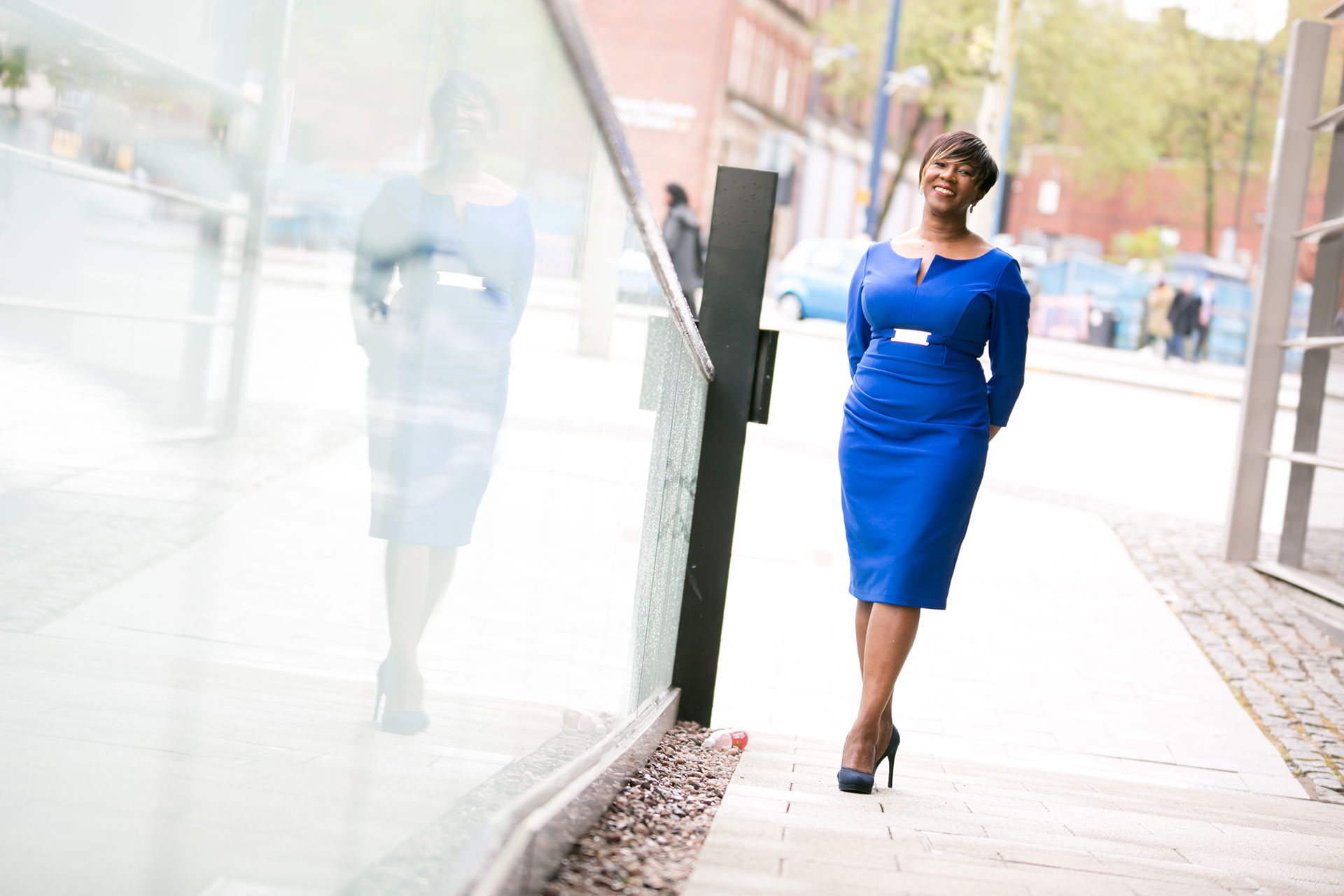 About Me
There are lots of people who don't feel they fit in anywhere. They don't quite know what they are meant to be doing.  There are those who feel as if they need to keep achieving to be seen or heard.
As a Multi-Award-Winning Transformational Leader I have decades of experience working with individuals worldwide who are successful business owners, entrepreneurs, managers and leaders who are still struggling with their worth, which is affecting their overall performance in their everyday life or business.
Whether you're looking for more meaning and focus in your life, or you are a leader desiring to develop your own authentic leadership style, my mission is to support you to acknowledge your brilliance.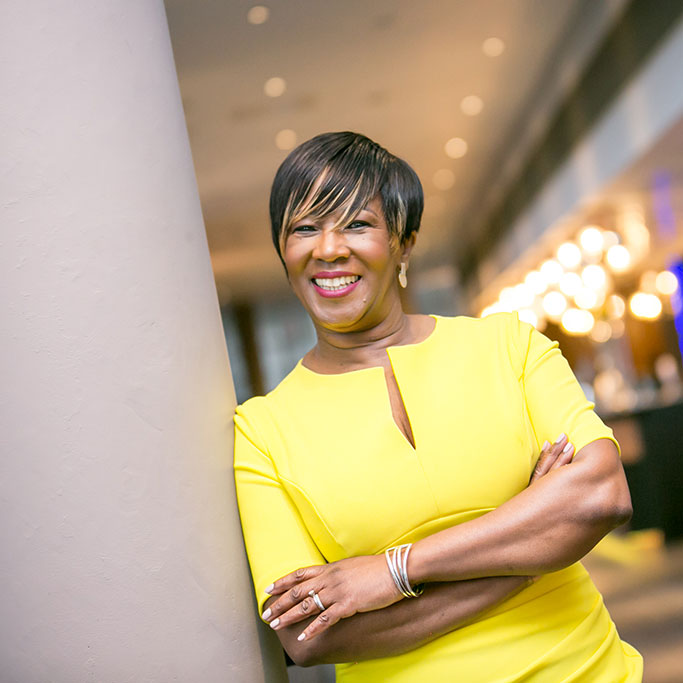 What got me here
My journey of personal transformation began from the day I was born.  Being the youngest of five children meant that I needed to find my position early on in life. I'm naturally optimistic and pursue life with passion and vigour.  I believe life is exactly as you make it.  Don't get me wrong, I have had many trials in my life, relationship issues, sudden death of a loved one, bullied at work, job loss, being looked over for promotion, and these are just a few examples!!
As a director in the public services, although successful I felt as though I didn't quite fit in. I knew I was successful but still had the feeling that I need to do more and be more.  In 2003 I made the conscious decision to leave the corporate world. It wasn't an easy decision but one that I felt compelled to make. I saw and heard about the injustices of so many staff and witnessed many a poor practice . As a director I felt limited in my ability to affect or influence change so I stepped out in faith.  A single parent, two children, house, mortgage and all the usual bills…..and no job! It was at that point I set up my own business.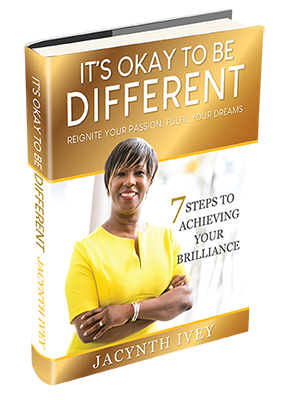 Why work with me?
Are you a successful business owner, entrepreneur, manager or leader who is struggling with their self worth?
Do you feel as if you don't fit in but you know you are successful in your own right?
Are you still feeling that you need to achieve in order to do or be more?
Without judgment I listen to and guide my clients from a place of pain, loss, confusion. That place where successful business owners, entrepreneurs, managers and leaders are struggling with their worth, which affects their overall performance in their everyday life or business.
Using my wealth of knowledge and experience I work in a unique, bespoke and tailored way so that my clients experience a deeper understanding and insights into why they may have self-worth issues, supporting them to learn powerful techniques to unleash their full potential.
Benefit of working with me to achieve your level of success:
Personal accountability
See yourself and your situation more clearly
Learn new ways to respond
Increase your confidence
Acknowledge your brilliance
Complete My Assessment Now
My Professional Expertise
My coaching programmes are rooted in my unique blend of personal and lived experiences, skills and knowledge.  As former Public Service Executive Director, I have spoken to and continue to speak to large international audiences and delivering highly engaging and insightful keynotes to various organisations.  Born out of my lived experiences and passion for working with others I am the author of the long-awaited book – "Its okay to be different: reignite your passion, fulfil your dreams" which provides seven life changing habits to confidently step forward into successful living.
I have over 30 years of experience as a senior leader within government, commercial, third sector organisations and SME's.  I trained as a nurse, midwife and health visitor which gave me a powerful grounding for working with individuals from different backgrounds.
Over the many years I have supported, national bodies, large corporate organisations, charities, entrepreneurs and senior leaders, receiving two national awards.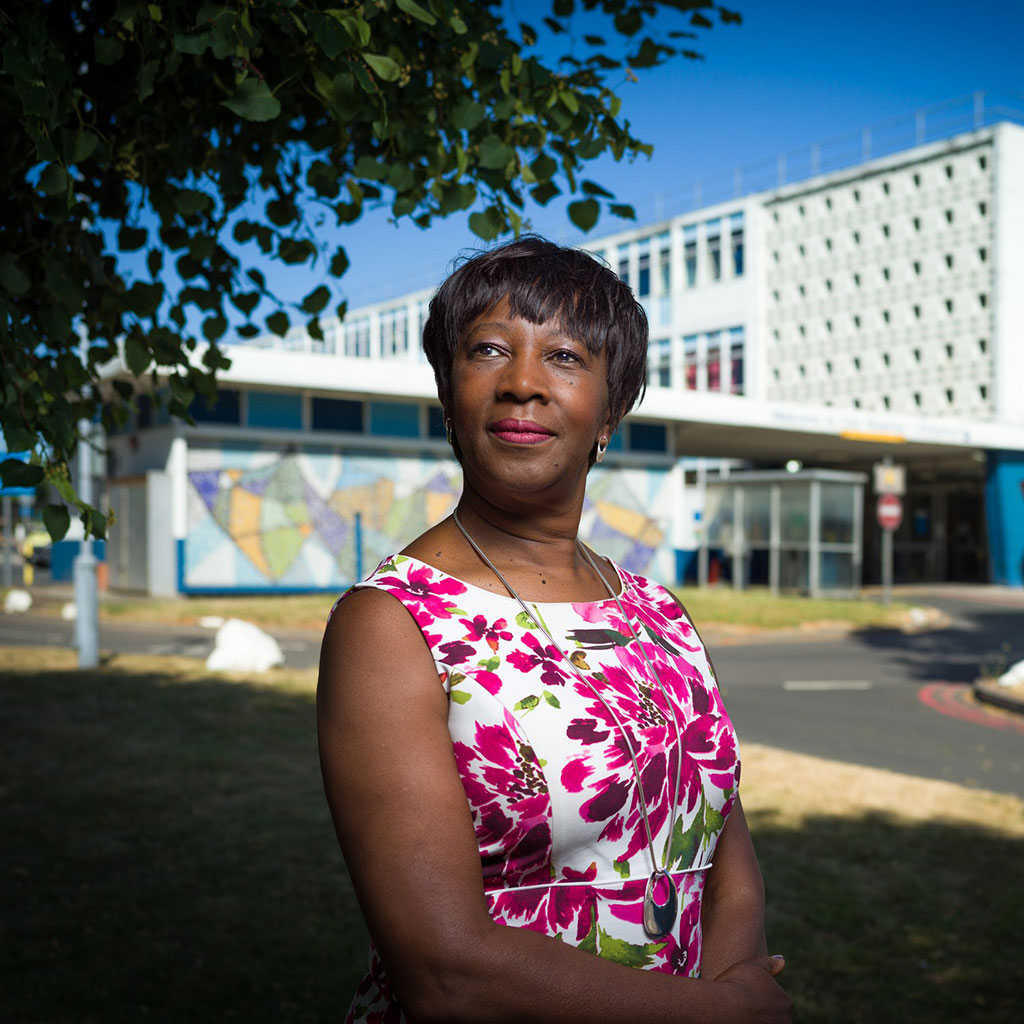 My Qualification
Along with my wealth of experience I have equipped myself along the way with some powerful tools to facilitate your growth and development.
I have a proven track record as a trainer, facilitator, consultant and Master Coach. My numerous qualifications include a Post Graduate Diploma in Community Care, a Higher Certificate in Theology, Certificate in Coaching, Z-Factor Wellness Coach, Accredited user of a number of psychometric tools, Diploma in Colour Analysis, Business Image & Style Consultant and Master Practitioner of Neuro-Linguist Programming.